Eddie Feibusch, Pres. of Zipperstop.com, explains why the zipper is one of the most important inventions of all time.
For Eddie Feibusch, a Life in Zippers: A very interesting NY Times article about the 75-year history of Zipperstop.
CBS Zipperstop interview with Eddie and Jeff Feibusch. Zipperstop operates Zipperstop.com, a world class website featuring the most extensive assortment of YKK zippers available on the web.
Take a listen to the Patriot Made Podcast as they interview ZipperStop!
Business owners Eddie and Susie Feibusch describe how New York's once booming garment industry is now rapidly shrinking due to outsourcing.
A brief history of the evolution of zippers, featuring Zipperstop!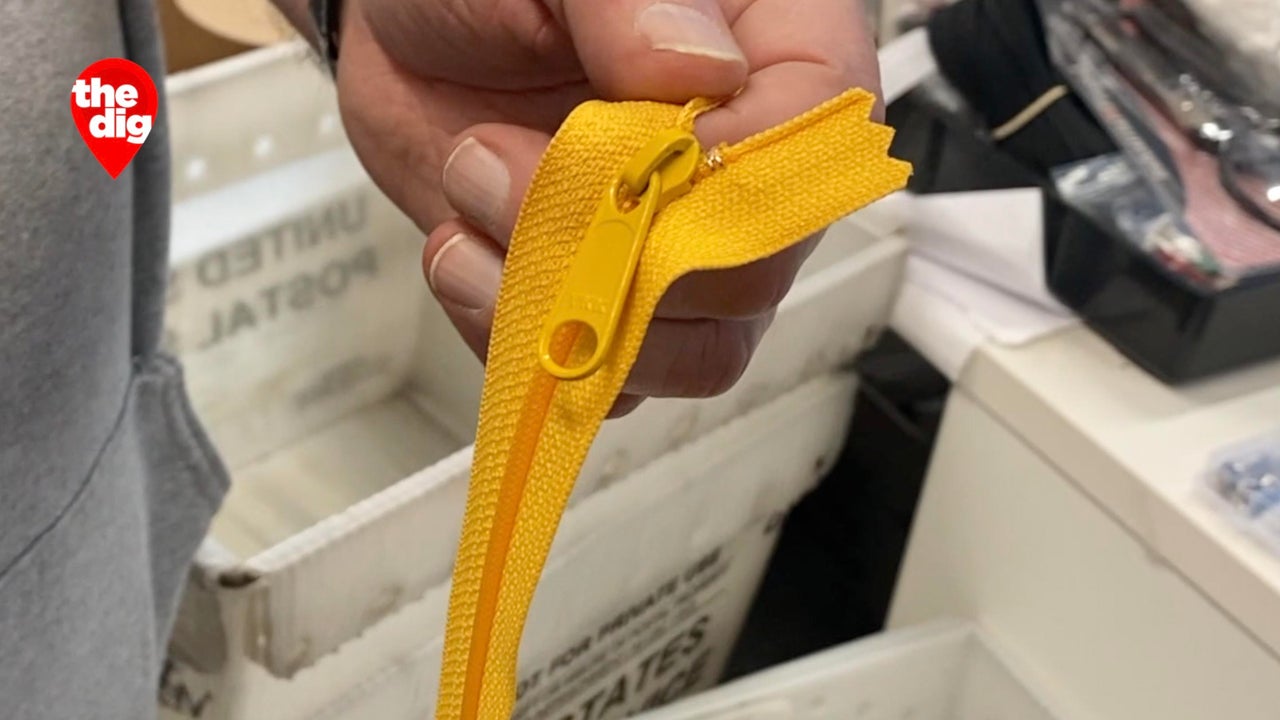 https://www.cbsnews.com/newyork/news/zipperstop-the-dig/
CBS New York Zipperstop interview with Keith Kreizel and Jeff Feibusch.